Embroidery Hoop Wall Art

My embroidery hoop wall art.
Like a lot of people, I am a lover of fabric, which leaves me with a lot of fabric remnants. An embroidery hoop wall is a great way to display lots of different fabrics.
Swoon Worthy Embroidery Hoop Artwork
(via)
Is this baby heaven or what? How'd you like to look at that every night!?!?
I'd like whoever put up all those hoops to ADOPT ME!!!
(via)
Look at these fabrics and then look back at mine.
I could have been separated at birth from whoever made this hoop wall!
What's the best thing to do with fabric remnants?
linking to...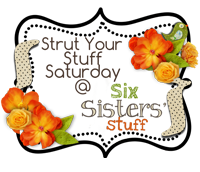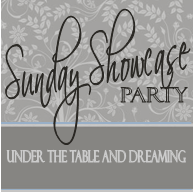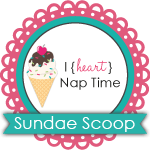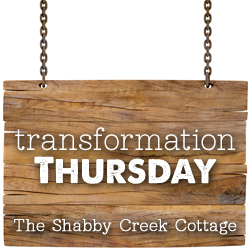 blog hops...